News
Sunday, June 19, 2022 8:35 PM
Representative Rod Pelton Receives Faith, Family & Freedom Award
For the fourth year in a row, Representative Rod Pelton was honored to receive the Faith, Family & Freedom Award from the Centennial Institute at the recent Western Conservative Summit. This award places value on legislation related to tax cuts, limited government, compassion for the poor, the sanctity of life, traditional family values, original intent of the Constitution, free markets, reducing drug use, and other important social issues. Pelton received the award along with several fellow Republican legislators.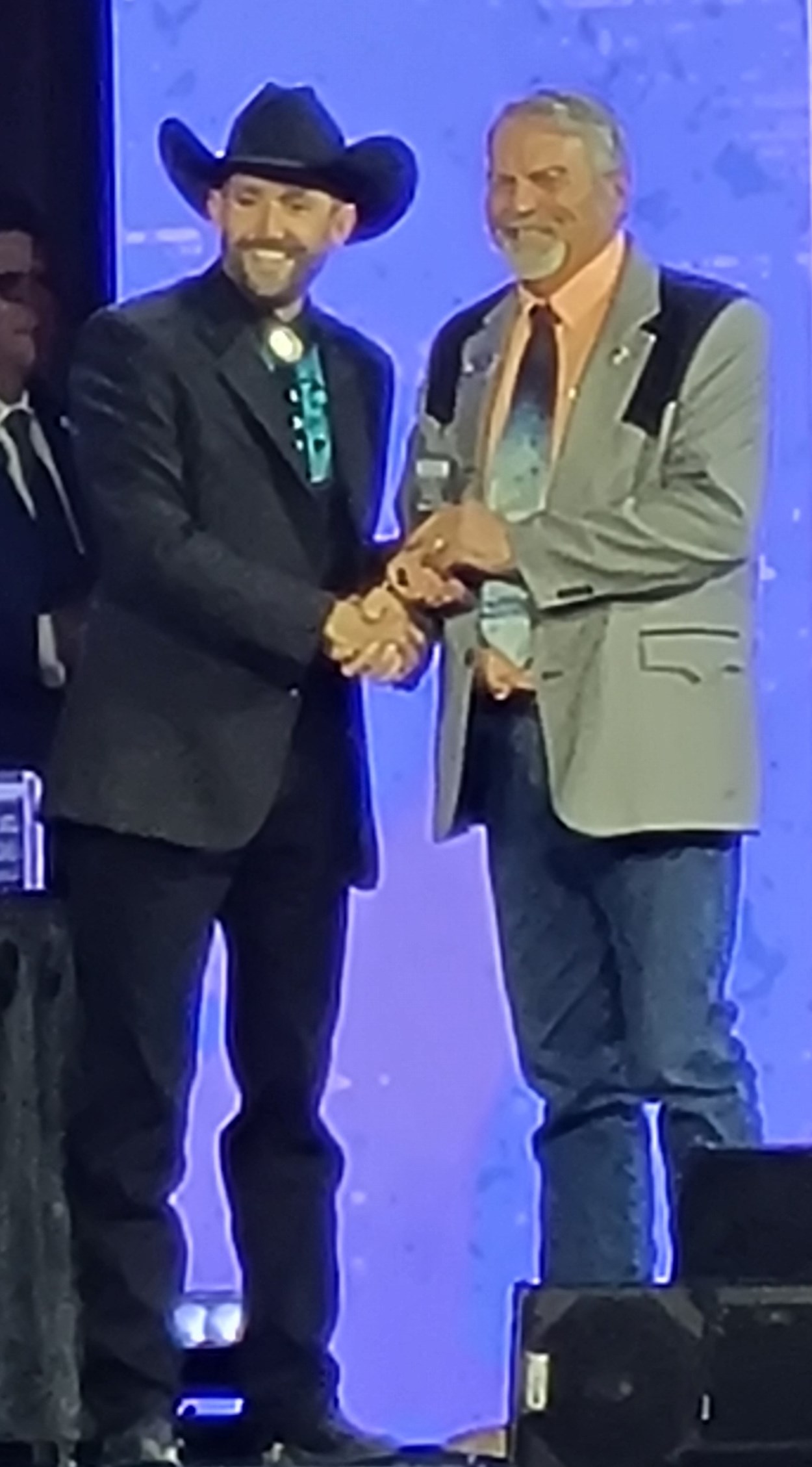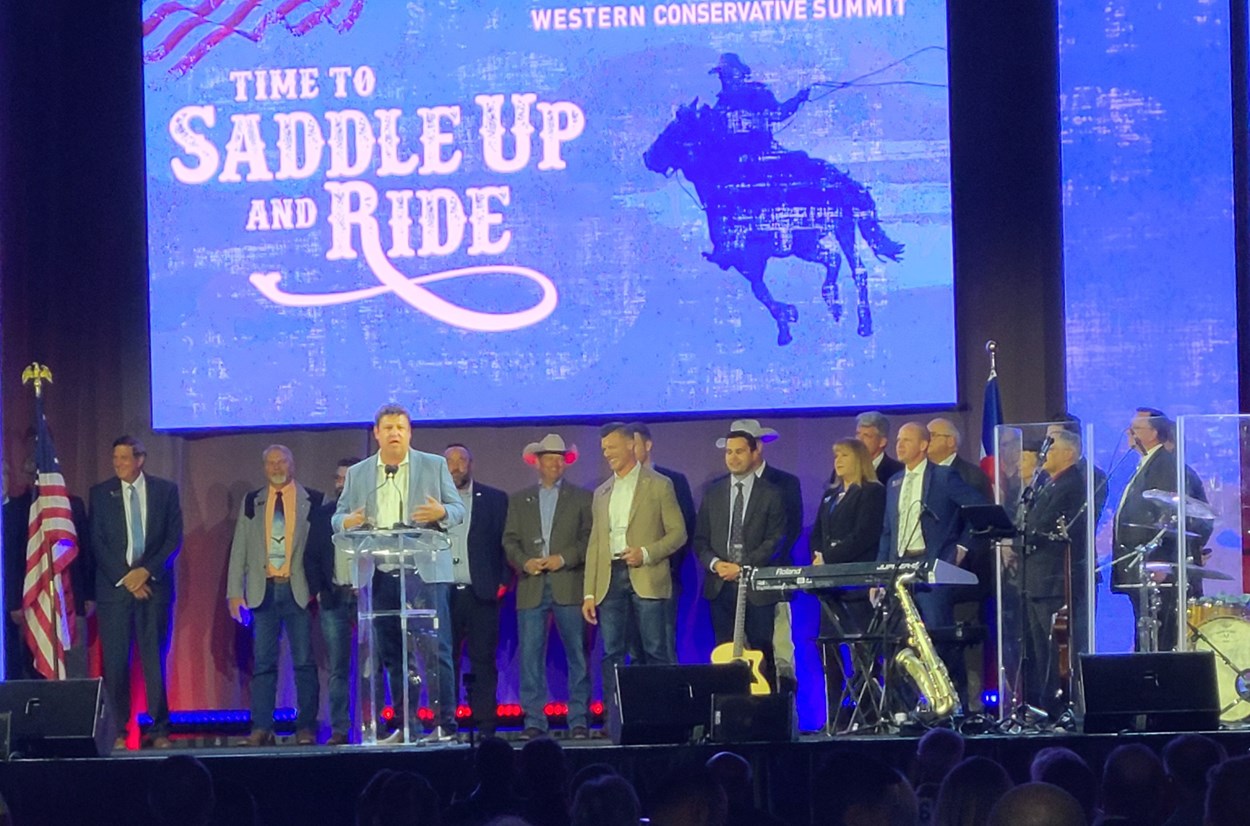 ---
Tuesday, January 11, 2022 12:32 PM
Representative Rod Pelton Named Legislator of the Year by Colorado Chiropractic Association
Representative Pelton was honored to be receive the 2021 Legislator of the Year award from the Colorado Chiropractic Association. Thank you to Dr. Jason Barnes who presented him with the award.
---
Sunday, December 5, 2021 10:32 AM
Representative Rod Pelton Named Legislator of the Year
Representative Rod Pelton was recently named Legislator of the Year by Pro 15, a non-partisan grassroots organization dedicated to helping to shape the future of Northeastern Colorado. Each year Pro 15 recognizes Colorado legislators who they feel have been outstanding in their work, support, and advocacy for Northeastern Colorado. Rod was chosen in particular because of the work he has done at the Capitol in the areas of Behavioral Health and Substance Abuse.
---
Sunday, December 5, 2021 10:15 AM
Representative Pelton announced that he will be a candidate for the newly formed Senate District 35, which is comprised of parts of former Districts 1 and 35 in southeast Colorado. His hope is to take the skills and the knowledge that he has acquired as a State Representative and put them to use in the Colorado Senate representing the people of southeastern Colorado.
---
Thursday, May 27, 2021 11:29 AM
Their "Democrats" bill is titled, "Sustainability Of The Transportation System," but it's hard to see how this 207-page policy behemoth is "sustainable."